Whatever your needs are, we can develop a solution for you.




Networked Physical Security

Does your business need an IT team? Or does your current team need augmented resources? We can help with that.
Virtual/Interim Technology Leadership
Assessments & Roadmaps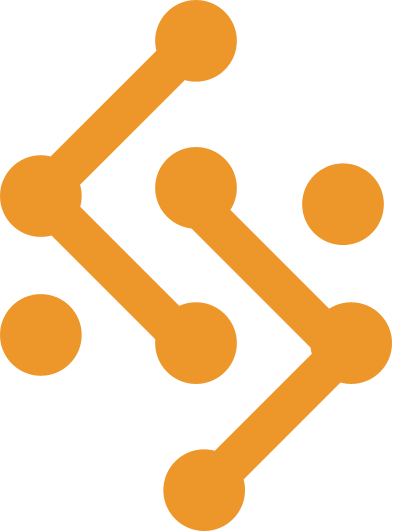 From one-off projects to full consulting solutions we can help your existing team hit their goals.
Managed IT
Helpdesk
Infrastructure Design
Project Management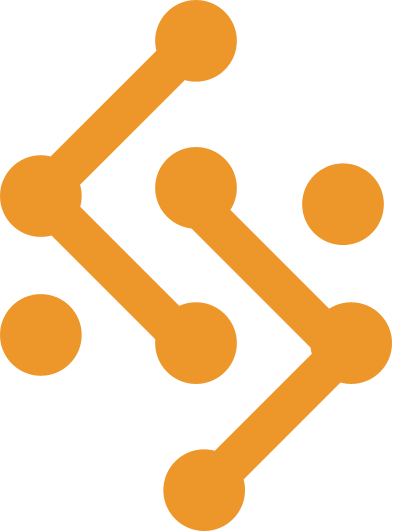 Retrieval, Storage, and Migration services are available to help maintain your data, your way.
Data Management
Data Science & Analytics
SQL Development
Python/Django Development
Data Storage/Retrieval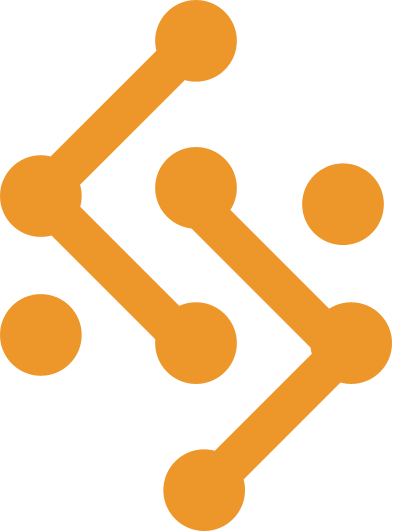 Networked Physical Security
We have a knowledge of the industry that allows us to assist you in your IT needs in a way that others cannot.
Video Surveillance
Access Control
System Design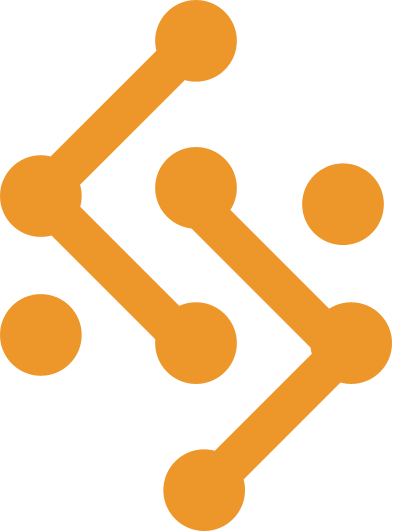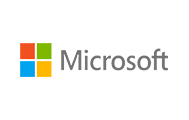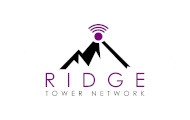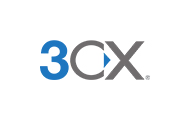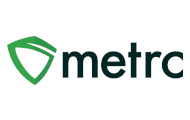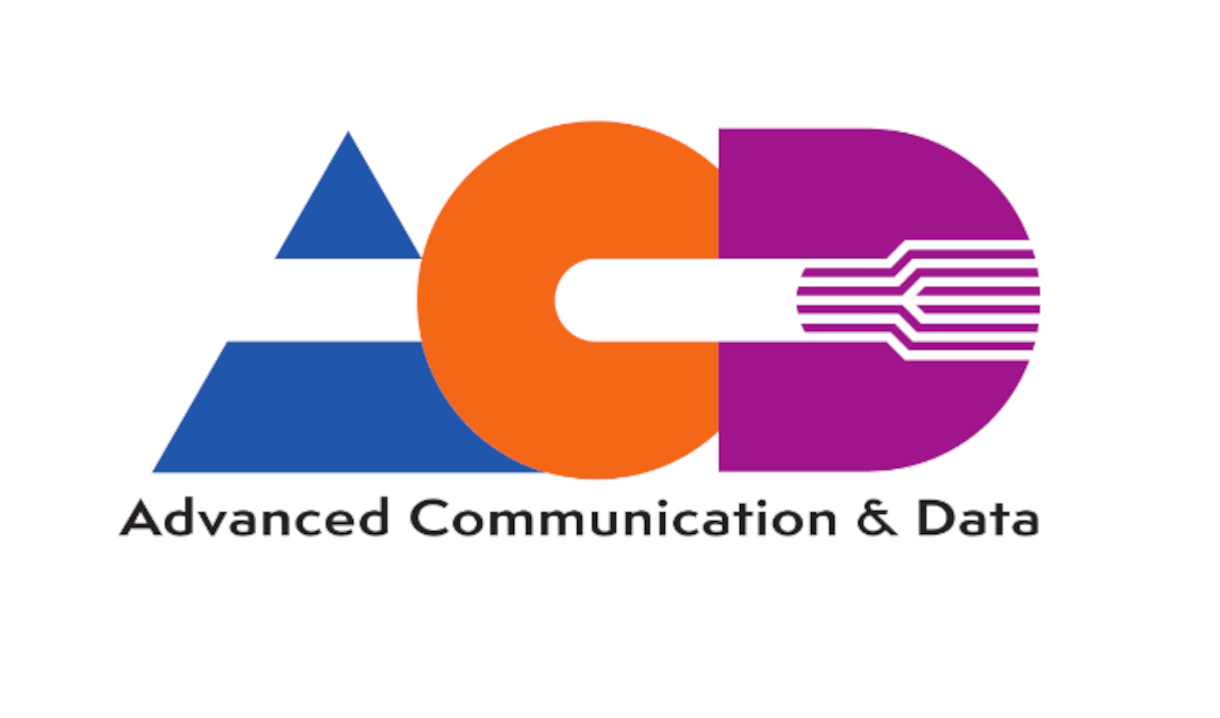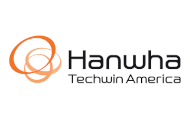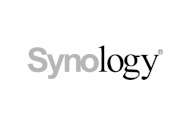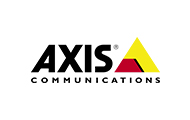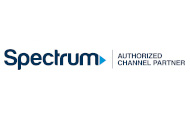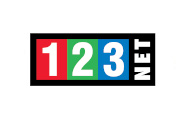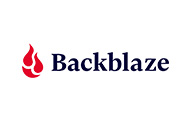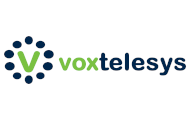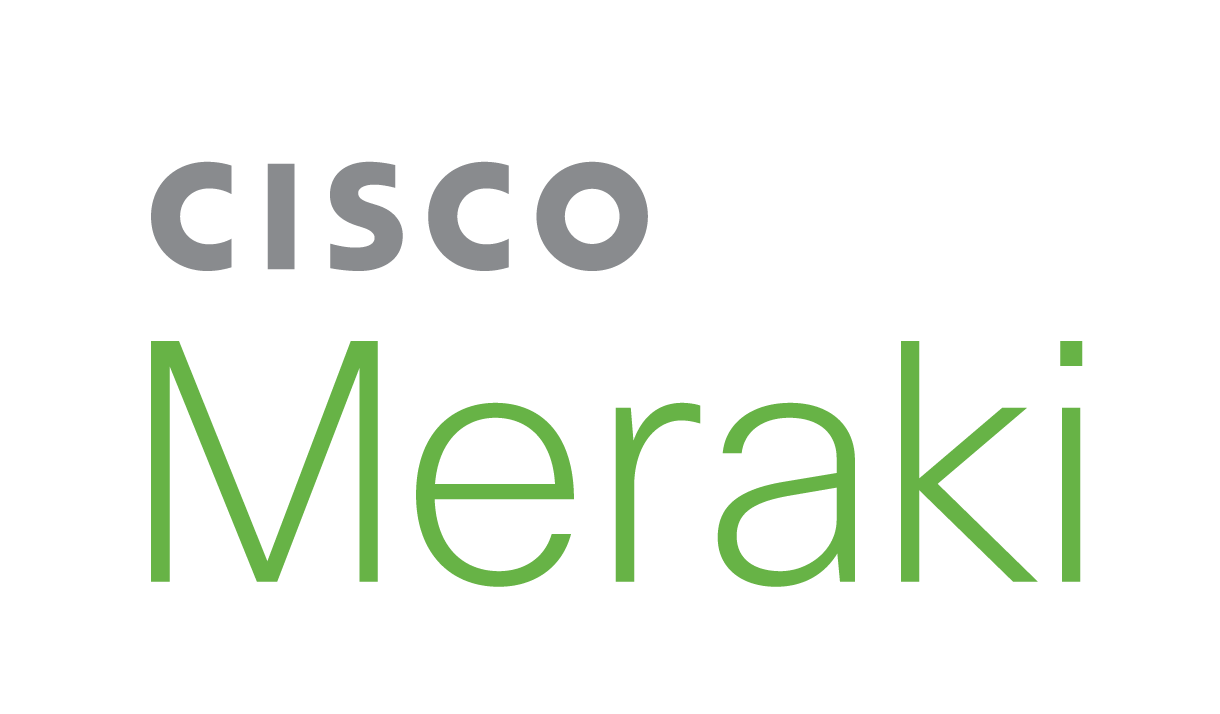 why we're different & our process
Although new technology can be powerful, it can't transform an organization on its own.
Placing new technology in an unchanged organization – without implementing new thinking, processes, and habits – often results in a degree of failure. Expense is made, but the desired results are not achieved. We are advocates for our clients. We find the right solution for your organization by considering your needs, your resources, and your realities. Then we create a technology strategy tied to your organizational strategy.
Founded in 2018, we are fluent in today's latest and greatest technology, and the needs of every type of dynamic work environment. Together, our growing team provides technology solutions and project consulting to resolve your toughest hurtles, and to keep you connected to your people and your work.

The Brief
Meet with the client to learn about the problems they may be facing and their potential needs. Project timelines and expectations are defined. 

The Ideation
Our team gathers all relevant information and materials for the project.

The Solutions
After we gather all the facts, we brainstorm and present various options to find the right solution for the client's needs and budget!
Our Vision, Mission, & Values
Vision
Why we do it
Our vision is our destination. We'll know we've made it when it becomes reality.
To be the benchmark against which technology consultants are judged, recognized for the integrity of our people, the ethics of our business practices, and the quality of our service.
Mission
What we do
Our mission is our North Star and orients our efforts.
Although new technology can be powerful, it can't transform an organization on its own. We aim to create long-term, high-value solutions while simultaneously preparing customers' organizations to engage with their new technology with an honest approach focused on the constituent experience.
VALUES
How we do it
Our values form the foundation for all we do. They are the pillars that shape our daily decisions.
Authenticity
Authenticity is not something we have or don't have. It's a conscious choice to align what you think, what you say, and what you do.
Courage
Greatness comes from doing the small things well every day. This is very difficult; it might even be impossible. It is still worth trying.
Service
We live in a community, not a hierarchy. As such, we each have a role as stewards of our community, homes, and workplaces and will serve with humility.
Curiosity
Curiosity is the fuel for discovery, inquiry and learning. In the face of uncertainty, we choose to let our curiosity be greater than our fear.
Customer Value Statement
What's in it for them?
Stewardship. Expertise. Trust.
It is a difficult choice to let a new partner into the business you have worked so hard to build.
We will consider the interests of our customer in all decisions and treat your resources like our own.
In any industry, many companies can accomplish the same task. Capability is not the ability to do the job, but rather the track record of the people leading the effort.
We will use the same products we sell in order to be experts our customers can rely on.
If a customer feels they did not receive the value they were anticipating from us, then we have failed.
We will set expectations, communicate during our process, and show our work to build and maintain trust.
Employee Value Statement
What's in it for me?
Impact. Invest. Inspire.
Employees are whole people, with families, hobbies, and lives outside of work.
We will use remote work, flex hours, and unlimited vacation to create work-life fit for us and the people we love.
Employees are the people actually interfacing with customers; shouldn't they be as well-equippped as possible? Training is an investment, not an expense.
We will provide meaningful feedback, training, and opportunities to challenge yourself so you feel prepared to face any challenge.
We believe in a continuous cycle of growth, making an impact and using that to inspire others internally and externally.
We will tell our story and use our success to raise up our community and inspire the next generation.
Our staff has an excellent collection of backgrounds and experiences that allows us to understand your needs and help you. Check out our team page to learn more about each member of our team!

"Had a wonderful experience with ZDN Consulting and would recommend there services to anyone looking tech work!"

"My work computer suddenly had issues connecting to the internet. A quick call to ZDN and Zach had it up and working again! Definitely give them a call if you have problems! Thanks Zach!"

"Very knowledgeable in setting up computers, networks and whatever IT needs you may have. Zach knows when it makes sense to use or update existing equipment rather than buying new. Responds quickly and completes projects on time."

"I am so fortunate that my team gets to work with Josh at ZDN! I can't stop thanking Josh! Seriously, Thank you. Your knowledge is impressive; customer service is on point, and enthusiasm for any challenge is appreciated."

"A year and a half ago, two hackers, working together, hacked my laptop and attempted to use it for their financial gain. Zach was skillful and thorough in getting my computer cleaned up and helping me to protect it from future attacks."

"ZDN Consulting has been a great partner for us! They have helped with everything from developing an IT strategy to providing help desk level support. In addition to the knowledge and experience they bring, ZDN also has great customer service, making it a pleasure to work with them. By far, ZDN Consulting is the best IT service company we have engaged with."