Zach Nordhof
Founder, Solutions Engineer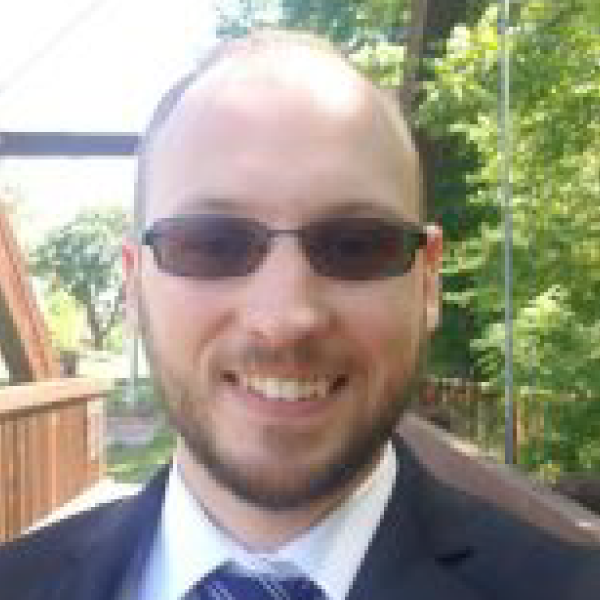 Zach holds a Bachelors in Networking from Davenport University. Working in the IT field since 2003 has given him lots of experience to tackle projects and problems from small to large.
Josh Looney
Partner, Data Engineer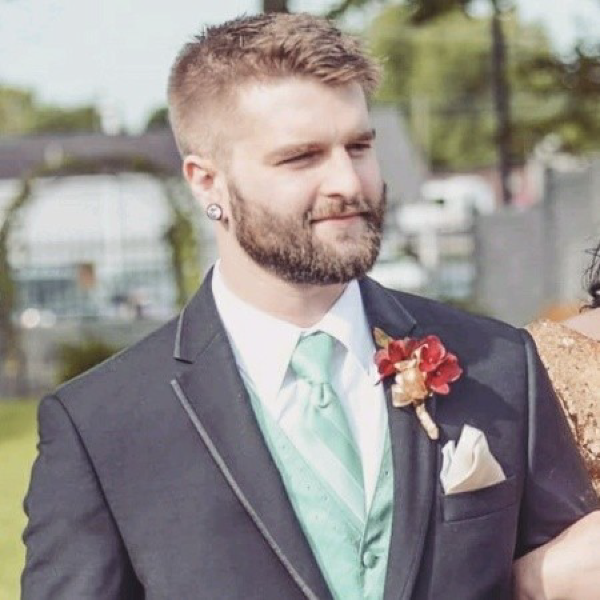 A Southwest Michigan native, Josh holds a Bachelors in Data Science from Western Michigan University. Coming from industries such as Insurance, E-Commerce, and Cannabis, has provided him exceptional insight into the retrieval, storage, and management of data. Working with complex and unique sets of data to provide usable information is his specialty.
Ben Rifkin
Solutions Engineer
Ben holds a bachelor's degree in Business Management, Management Information Systems and has a strong background as an IT Manager in the engineering and manufacturing sectors. His passion for improving users' everyday lives shines through his work as he modernizes legacy technologies, eliminates redundancies, and streamlines processes. Ben is committed to creating systems that not only function in the present but also evolve with your growth, embodying his dedication to progressive and efficient technology.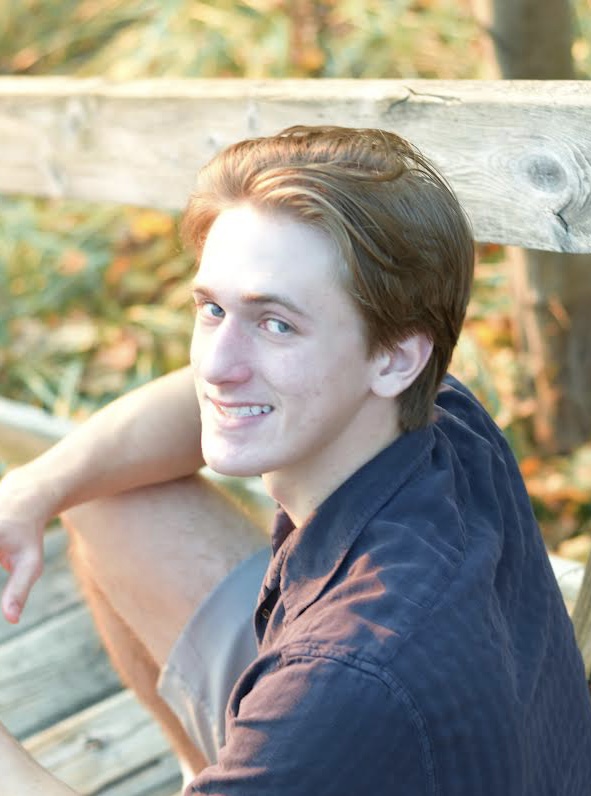 Evan Dunster
Helpdesk Specialist
Evan is a west Michigan native and recently completed 2 years at the Careerline Tech Center in Holland, where he studied IT: Networking and Security, through which he achieved 14 industry relevant certifications. His drive to constantly learn and adapt helps him stand out from the crowd and stay up to date on new technology.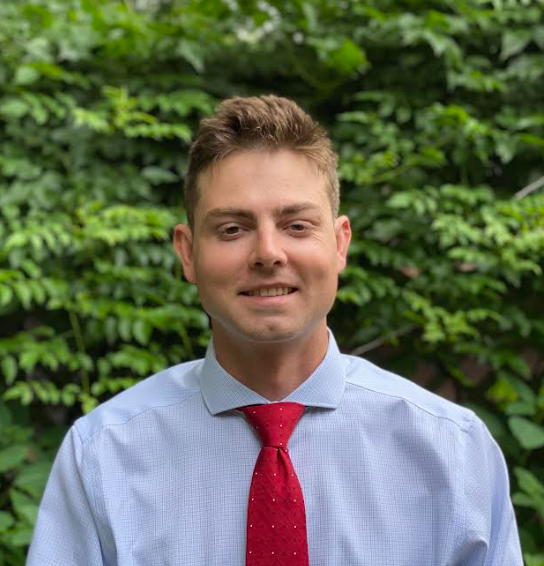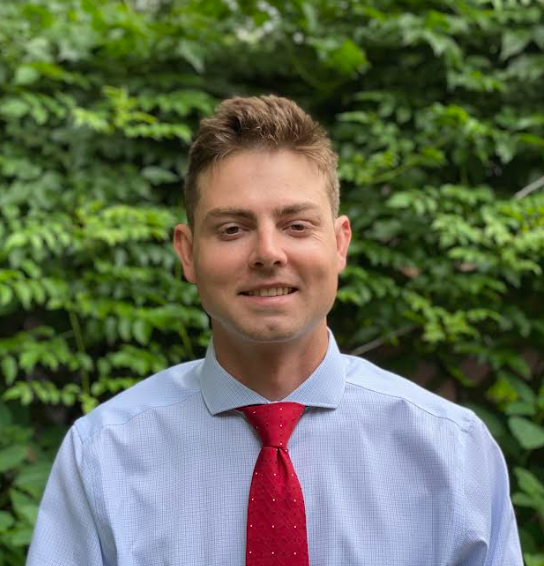 Kyle Hammerberg
Junior Data Scientist
Kyle holds a master's degree in quantitative economics from Western Michigan University. In graduate school, he specialized in econometrics and machine learning. Kyle has experience delivering machine learning solutions that bring business value with specializations in time series forecasting, text analysis, data mining, and cloud computing.
Brock Roelofs
METRC Consultant
Brock holds a Bachelors in Biosystems Engineering from Michigan State University and has been working in the Michigan Cannabis Industry since it was fully legalized in 2019. Brock has a strong understanding of the statewide tracking system, METRC and can help guide businesses through the many challenges that METRC brings.
Melissa Redder
Office Admin
Melissa is a graduate of Baker College. She holds an associate's degree in Business Administration with hopes to finish her bachelor's soon. She has 10+ years of experience in customer service and 5 years of experience in management.  Melissa is always open-minded to gaining new knowledge and experiences.
Paul Phillips
Data Scientist
What is life without learning and adventure? Paul is passionate about helping others reach goals that otherwise feel unobtainable. He holds a bachelor's in Data Science from Western Michigan University and is pursuing a Masters in Applied Data Science from Syracuse University. Paul's industry experience ranges from scaling data acquisition and cleansing solutions, to building predictive models and business intelligence tools. His integrated approach to understanding industry needs has allowed him to tackle a diverse set of data science and analytics projects.